właśnie przeczytałem o nowym produkcie do domu. zasadniczo dla dzieci, ale ja tam bym się nie obraził jakbym dostał 🙂
jest to .. dywan. z podpórkami typu "górki". w sumie – ciężko opisać. lepiej zobaczcie: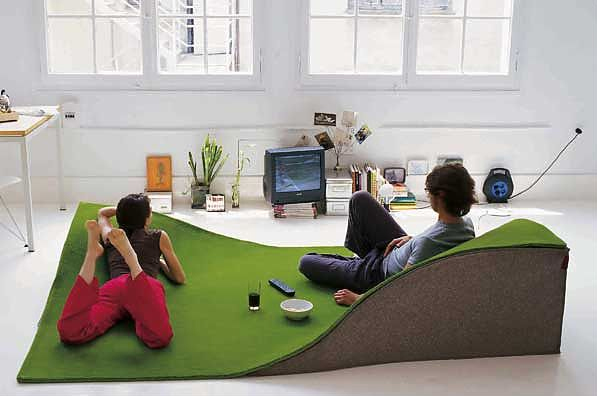 oczywiście konfiguracja górek jest dowolna.
chętni do kupienia? zapraszam tu – ale uprzedzam – nie jest to najtańszy dywanik.