najpierw zagadka.
poniżej są zdjęcia ścian (zewnętrznych) domu. z jakiego są materiału?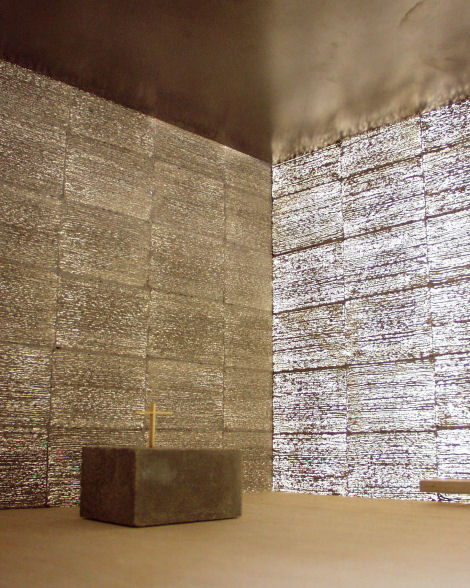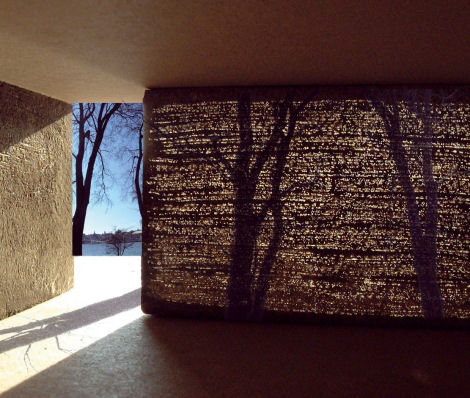 i co? wiecie? to jest beton.
a dokładniej – beton który "przewodzi" światło.
ten materiał powstał poprzez zrobienie "matrycy" z światłowodów, która następnie jest zalewana betonem. co ciekawe – nie wpływa to ujemnie na walory konstrukcyjne betonu – wręcz przeciwnie – powstały materiał jest odporniejszy od standardowego betonu. i lepiej wygląda!
materiał ten robi węgierska firma litracon – na ich stronach można np. zobaczyć krótki filmik pokazujący jak to wygląda przy ruchomym obiekcie po drugiej stronie ściany.