jaguar zaprezentował nowy concept car o nazwie c-xf.
widać w nim dosyć wyraźne nawiązania do nowych modeli aston martina – co w sumie nie dziwi – astony są piękne. co poza tym? dużo diod led. wszędzie. ale wygląda to nie festyniarsko. nie wygląda co prawda jak stateczne xj'y – nowy wygląd jest … po prostu zdecydowanie inny.
z zewnątrz samochód prezentuje się tak: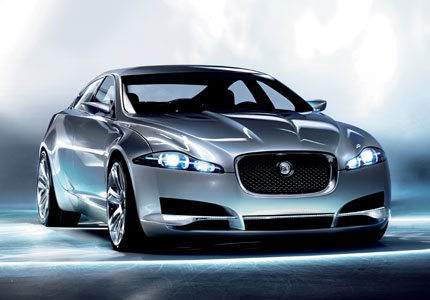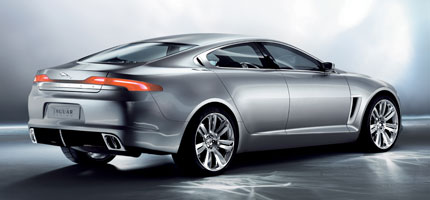 a w środku tak: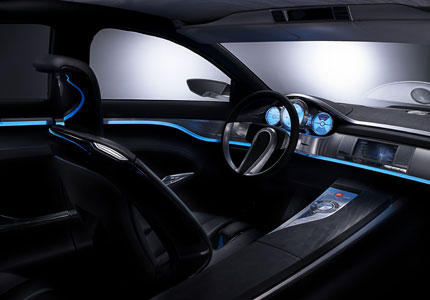 prawda, że inaczej?
co prawda, mówi się, że produkcyjny samochód nie będzie aż tak radykalny, ale jeśli choćby tylko utrzymają linie zewnętrzne to szykuje się hit.
więcej o samochodzie, a także większa kolekcja zdjęć na tym blogu.