podobało mi się "60 sekund" z cage'em. wiem. powinienem się wstydzić. nie jest to film ważny, istotny, ani piękny.
ot. filmidło.
ale w tym filmie grał śliczny samochód – ford gt shelby.
wyglądało to cudo mniej więcej tak (wersja w filmie była bardziej poobijana):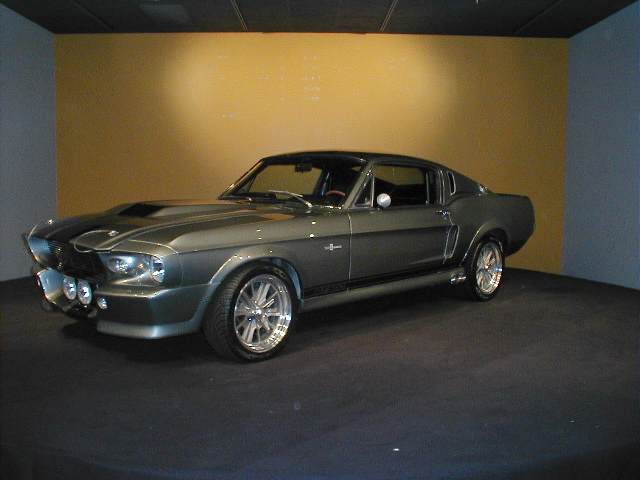 sweet.
ford wypuścił jakiś czas temu nową wersję shelby'ego, ale tylko i wyłącznie jako samochód do wypożyczalni (!). lz automatyczną skrzynią i ogólnie "be".
ale. do teraz.
teraz ford wypuścił inną wersję, i tą będzie można kupić. ma kosztować niecałe $43.000, i mieć 325 koni.
a jak wygląda? cudownie: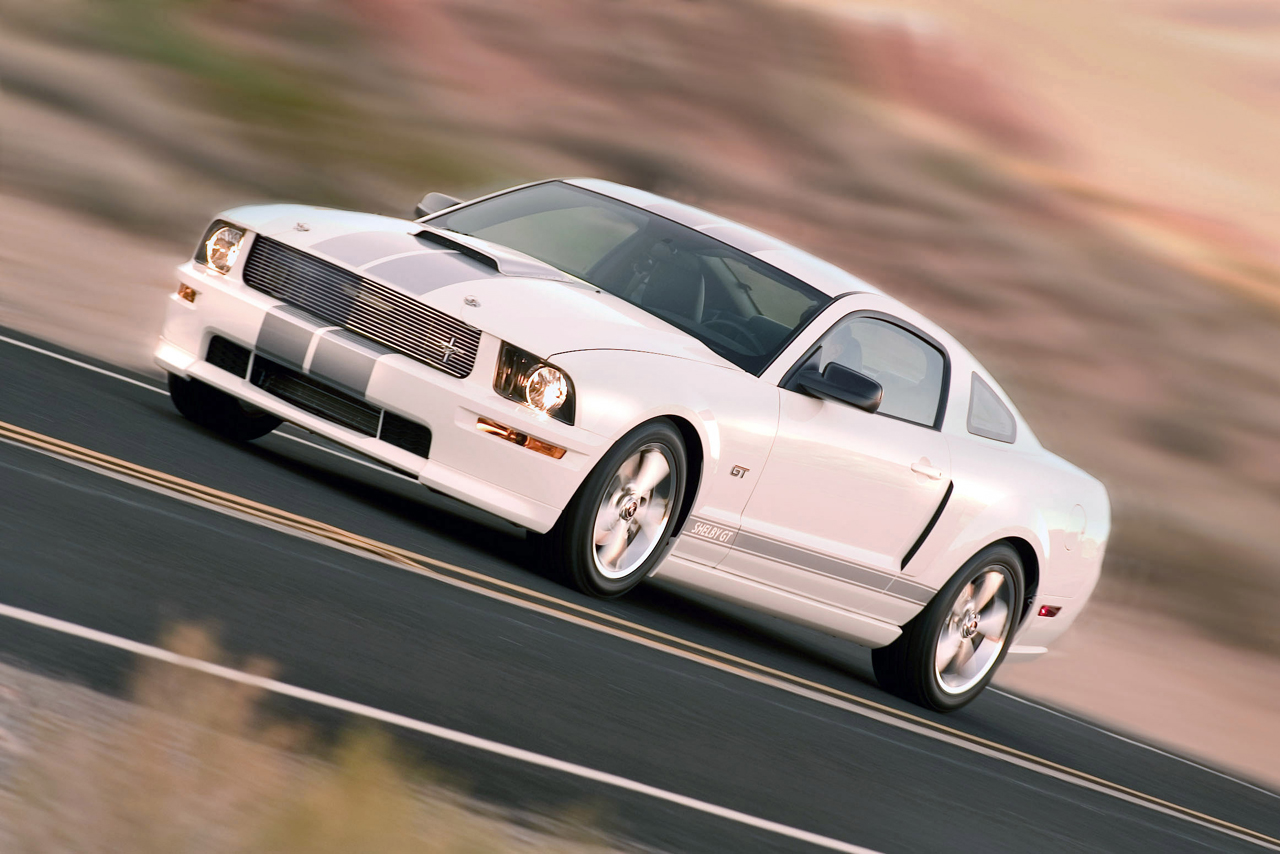 i tak, wiem, że jest to tylko przedłużenie penisa. fine. ale i tak wygląda super.